Marketing work that's rooted in authenticity.
Logo, Website & Brand Design
Modern brand design & website for orthodontist start-up.
Working closely with our client, we helped to develop a custom logo and accompanying website for a Michigan orthodontist office. The client offered great guidance during the process, helping us deliver the new logo and website in just 6 weeks and only a few round of revisions.
Graze Marketing is a fantastic team to work with! I've known Joe for YEARS! He's always handled his business with integrity and worked diligently to find a marketing plan that best fit our start up! We're grateful to have our continued partnership with Graze!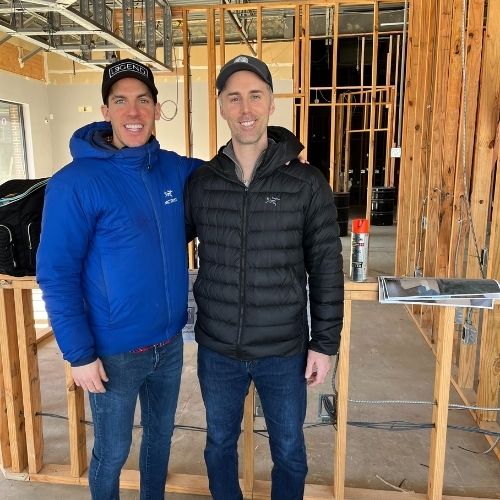 eCommerce Website & Marketing Services
220% increase in ecommerce revenue YoY
Our client had a dream of creating an online store for people who want to build their own fishing rod or those who run a custom rod building business. Managing thousands of SKUs we built a custom ecommerce website via WooCommerce. In addition, we managed the client's pay-per-click (PPC) ads on Google and Facebook, email marketing, search engine optimization and more. The result – a disruptive, rapidly growing business in a competitive industry.
5 Stars is not enough! Graze Marketing has taken our dream of having an online ecommerce company and not only brought it to life, but exceeded our expectations.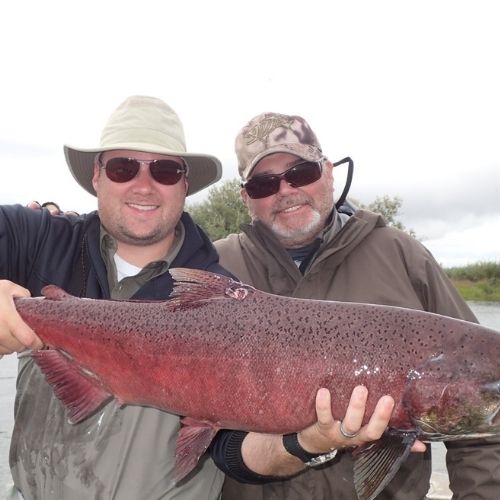 Online Lead Generation & Business Growth
89% increase in web leads for a woman-owned home services company.
Our client, a woman-owned home services company, hired us to increase lead flow in a highly competitve local market. With a combination of SEO, Google Ads, social retargeting and more, we were able to increase average monthly web form fills by 89% vs. the previous 8 months. As a result the client has grown their team to handle the increase in lead activity.
Graze Marketing, LLC has changed our business completely! Because of them, we've doubled in size and are on our way to triple. They're communicative, responsive and they're smart. Hiring them is one of the best moves we've ever made.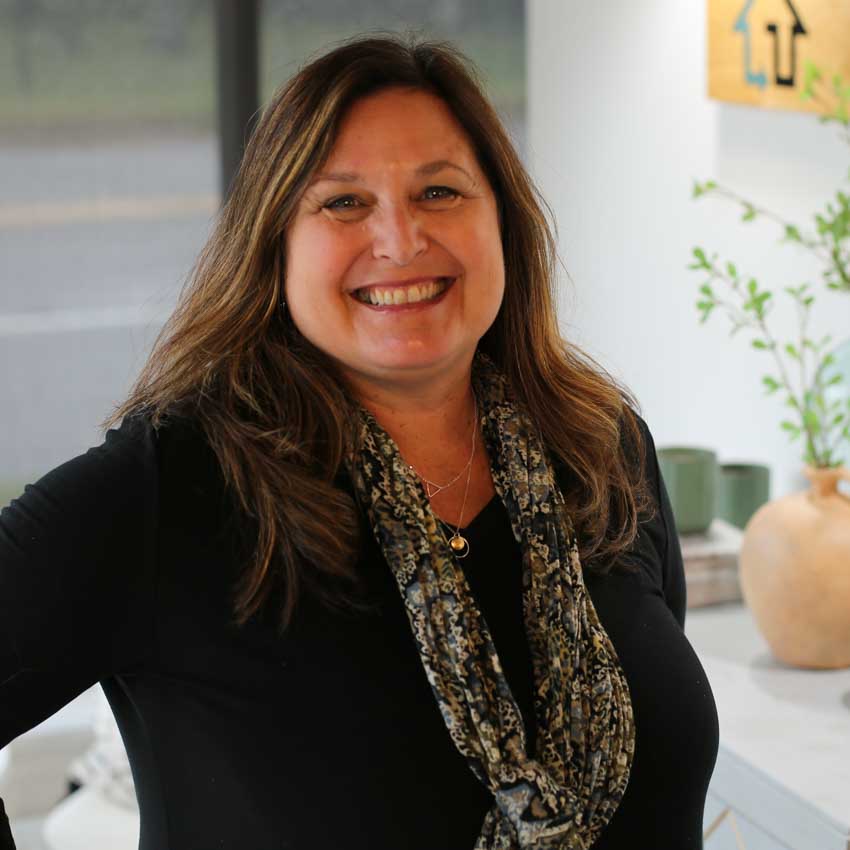 National, B2B Marketing Services
International bowling business disrupts North American market.
Our client who is based in Germany, has an international reach in the bowling industry. However, they came to us seeking help entering the North American market. Combining website development, Google ads, CRM setup, SEO, social media, email marketing and more, we have helped our client grow their team, increase their lead flow and create a long-term calendar of paid-projects scheduled months in advance.
Joe Morsello and the team at Graze Marketing have been amazing to work with. They helped our 60 year old German company create marketing strategy for our startup in the US. From Website development, social media and Brand Marketing, they helped guide us through each step and still do today.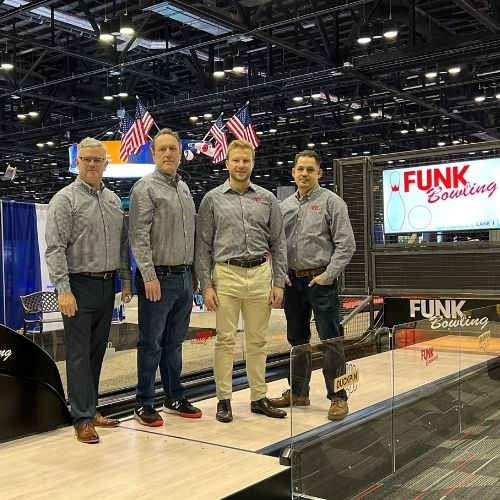 Web Development & SEO Services for National Brand
National B2B business ranks #1 for critical keywords in Google search results.
Our client, an international trade compliance company, identified an opportunity to educate their target audience given a coming change in trade compliance policy. We built a new custom website and optimized for the targeted keywords and were able to earn the top spot in Google for a variety of relevant keywords within just a few months.