Elevate Your Brand's Visual Identity
We specialize in brand design services that help to create brand identities, from logos to comprehensive brand development, for businesses big and small. Our team ensures your brand makes a memorable impression on your target audience and stands out from the crowd.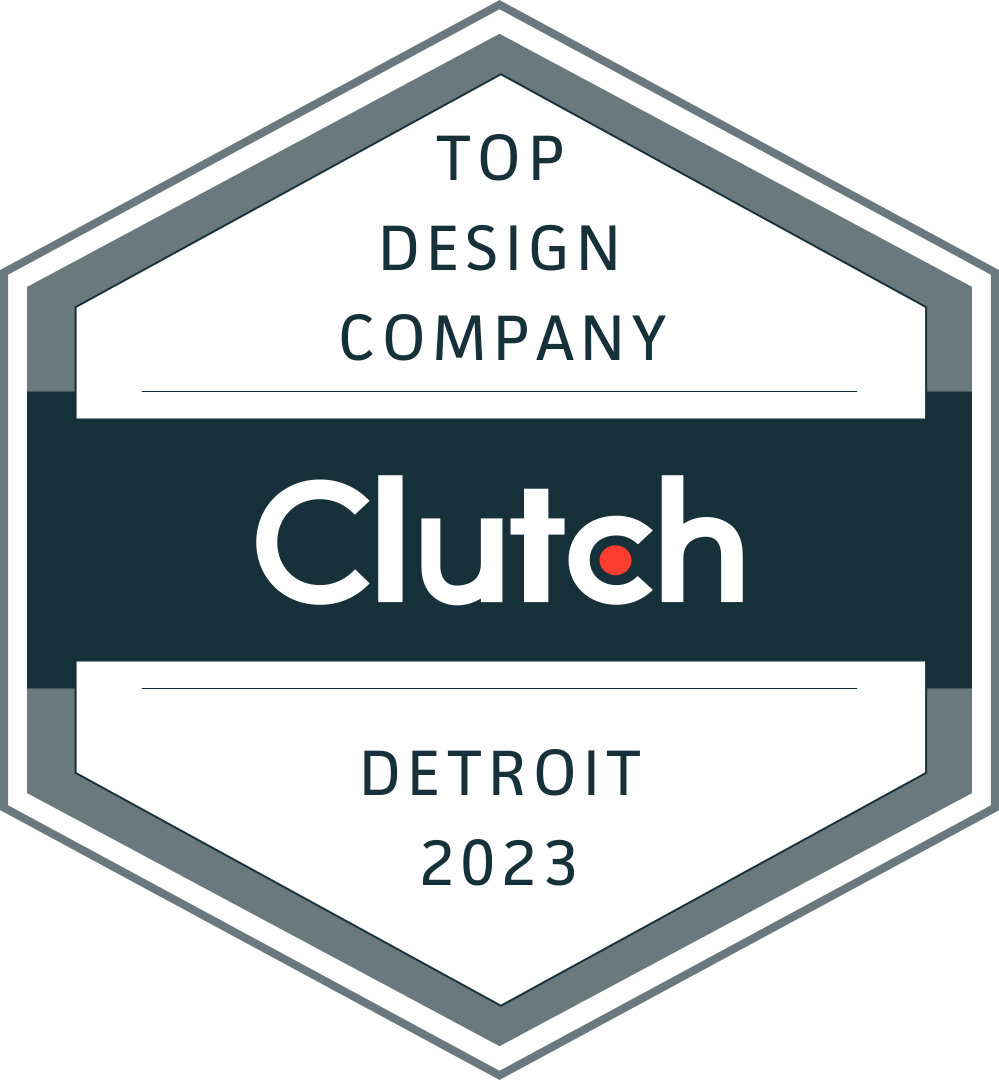 Memorable brand design services for print and digital delivery.
At Graze Marketing, we redefine brand design by crafting memorable, consistent and compelling brand experiences. Our approach combines visual aesthetics with deep cultural insights, ensuring brands resonate emotionally and authentically with their audiences.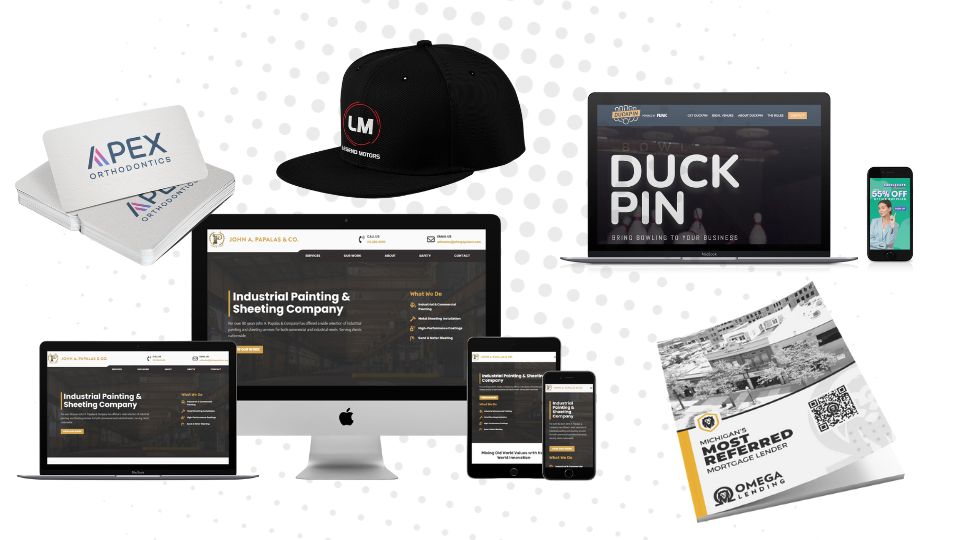 Logo Design
At Graze Marketing, we offer exceptional logo design services that bring your brand to life and make a lasting impact on your target audience.
Social Media Design
We design captivating and engaging social media creative that resonates with your target audience, elevating your brand's online presence and driving impactful digital experiences.
Print Design Services
Print has a place for many industries – we offer design services to help you create on-brand designs for brochures, business cards, flyers, print ads and more.
Color & Typography
Part of any brand strategy is about being consistent when it comes to designed assets – that means finding fonts and colors that help communicate your brand's vision.
Rebranding
It is critical to keep your brand modern and visually relevant while also staying true to your legacy – Graze can help you do this.
Digital Ad Design
Whether running display ad campaigns or social ads, our design team will help bring your brand messages to life with compelling creative.
Event Collateral
For businesses that often attend trade shows or conferences, we'll help you put your best foot forward with compelling collateral design.
Visual Identity
Graze helps you and your team build consistent, on-brand materials by building a visual identity guide that all can reference when creating any branded materials.
Make your brand stand-out while staying true to your vision.
In today's fast-changing business environment, it's crucial to create modern and distinctive branded materials that reflect innovation and uniqueness. However, maintaining alignment with the company's core vision is equally vital.
Balancing modernity and differentiation with a company's core vision is the key to a brand's success. Modern, distinctive materials capture attention and resonate with consumers, but authenticity and alignment with the core values build trust and lasting connections.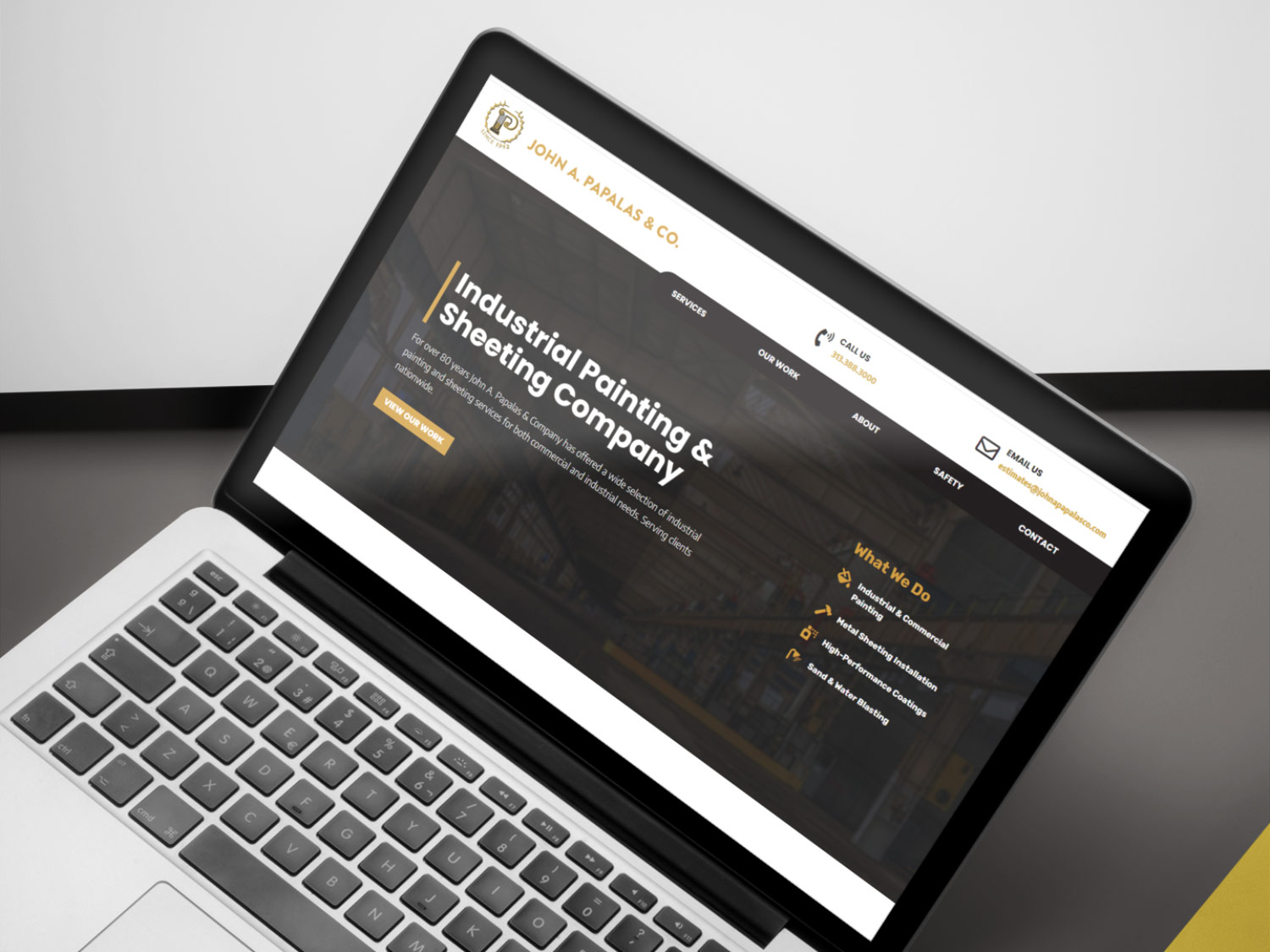 Joey and his team at Graze Marketing were very professional and accommodating. Our company website needed a complete rebuild and they were able to deliver absolutely everything we needed. We look forward to our continued partnership.
Graze was great to work with and kept our project on track and moving along. Joe had a lot of great suggestions and was happy to share his opinions and knowledge with us. We would work with him again on future projects. We are very happy with our website and hope to continue working with Joe on other marketing needs.
Joe and his team have guided us through our whole journey from establishing our brand in the North American market to become national visible player within our industry.
Our approach to brand design services.
Discovery
In this phase, we delve deep into understanding your brand's essence, your target audience, and your unique selling points to lay the foundation for a compelling brand identity.
Project Planning
During this stage, we meticulously outline the project scope, objectives, timelines, and allocate resources, ensuring a structured and effective brand design process.
Design Phase
This is where our creative vision comes to life, as we craft visual elements such as logos, color schemes, and typography that resonate with your brand's values and mission.
Production
In this final phase, we bring your brand design to reality, creating all the necessary assets, from digital materials to physical items, to ensure a cohesive and powerful brand presence.
A long list of brand design services we offer our clients.
Logo design
Brand identity development
Visual branding
Brand style guide creation
Graphic design
Marketing collateral design
Brand messaging and tagline creation
Brand storytelling
Color palette selection
Typography selection
Brand voice and tone development
Brand strategy development
Rebranding services
Social media branding and profile design
Website design and development
Mobile app design and development
Email marketing template design
Advertising design (print and digital)
Uniform and merchandise design
Video production with branding elements
Photography services
Copywriting for brand materials
Trade show booth design
Promotional merchandise design
Infographic design
Social media content strategy
Brand audits and analysis
Competitive analysis and benchmarking
Brand performance tracking and analytics
Customer surveys for brand improvement